Collaborators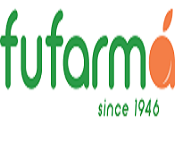 FUFARMA sh.a with headquarter in Tirana, is one of the Albanian leading players in elaboration, distribution of imported and local pharmaceuticals also the supply of medical materials and equipment. It has enjoyed the exclusivity for storage, supervision, supply of medical materials and medicaments for all hospitals of Albania and the right of distribution for all medicaments of bids by the Ministry of Health for the health institutions. The company has previously shown extensive distribution capacity for drugs and health products, handling huge volumes of works.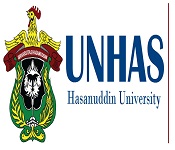 Vision: Centre of excellence for Indonesian maritime-based development of humanity, sciences, technology, arts, and cultures. Missions: 1. To provide qualified learning environment to develop the capacity of innovative and proactive learners. 2. To preserve, develop, find, and create sciences, technology, arts, and cultures. 3. To implement and disseminate sciences, technology, arts, and cultures for the prosperity of Indonesian maritime society. Values 1. Integrity: honesty, courage, responsibility, determination. 2. Innovation: the combination of creativity, quality-orientation, independence, pioneering. 3. Catalytic: bravery, determination, dedication, and competitiveness. 4. Wisdom: appropriateness, fairness and civilizedness, holism, and adaptability.
Mr. Patrick Walsh completed his medical and surgical training in Brisbane, followed that up with a fellowship in rhinology in the UK, and moved to Melbourne where he started his private practice. From its beginning in 2014 with just Patrick as an ENT surgeon, the clinic has since grown to include Chris, our audiologist, providing hearing tests.